Welcome To Our Vacation Rental Homes-Old Florida-Nature Coast
Welcome to Homosassa River Retreat, the vacation rental homes, conveniently located on the Homosassa River in Citrus County. One of the oldest landmarks in the historic town of Homosassa. Homosassa River Retreat riverside cabins are in direct view of the Homosassa River flowing out to the Gulf of Mexico and within a mile from the cool springs of the Homosassa River. Newly renovated, all nine riverside cabins offer a kitchen, an AC, and a Cable TV with freshly made beds in the beautiful surroundings.
If you are in town to enjoy that "Old Florida" laid-back atmosphere, Homosassa River Retreat is your destination. Not only do you enjoy the riverside cabins but if you like fishing, boating, or watching manatees all these come with your stay along with occasional visits from dancing dolphins!!
The surrounding nature and amazing views offer a great place to relax on the Nature Coast of Florida. We at The Homosassa River Retreat (Vacation Rental Homes) believe in making our guests a memorable experience. And also are always willing to go above and beyond to make your vacation an amazing one.
Cottages-Vacation Rental Homes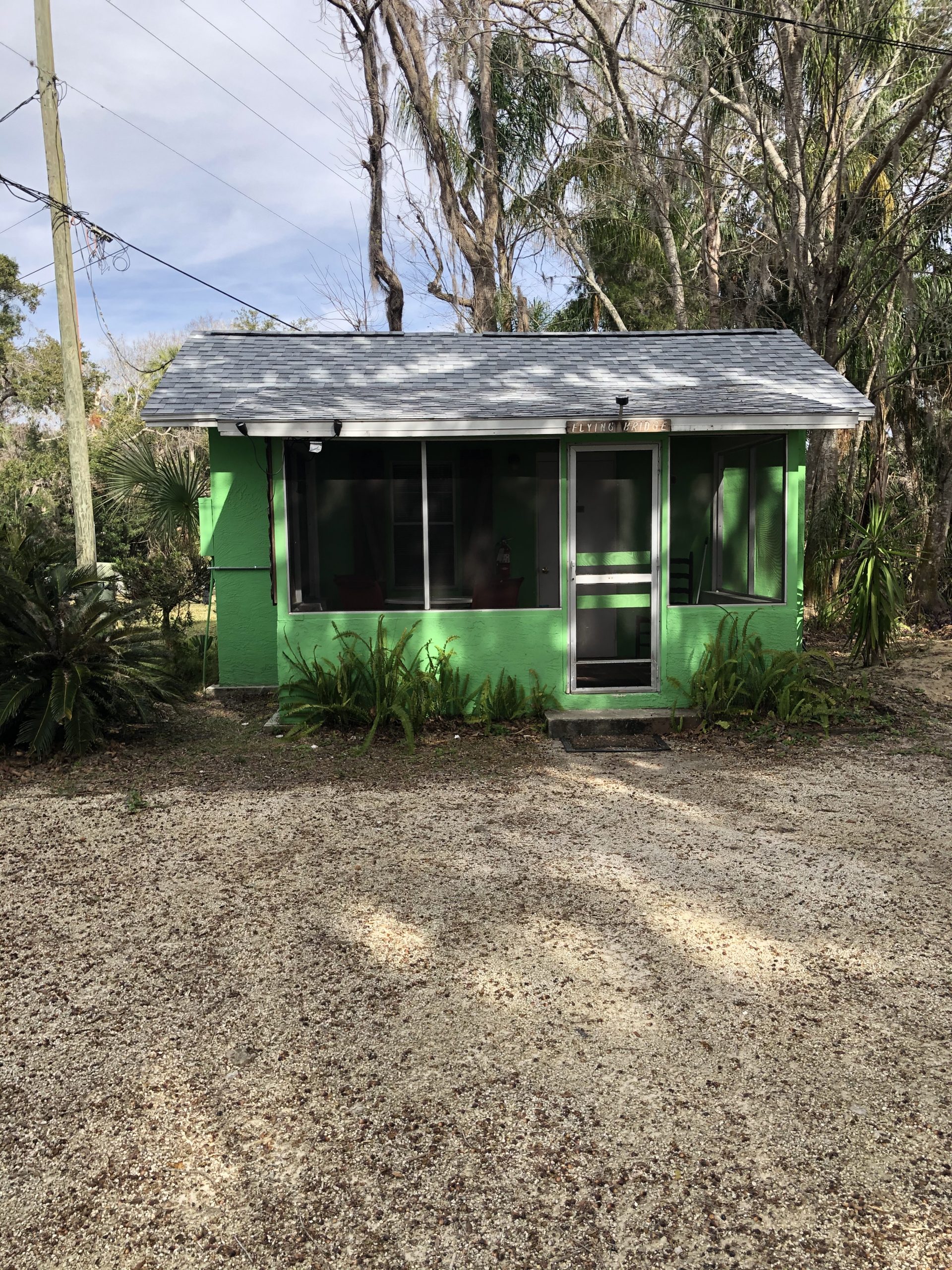 One bedroom cottage with one double beds. *All cabins have a fully equipped kitchen and sleeper sofa in living rooms.
Prices start at: $220 for 2 nights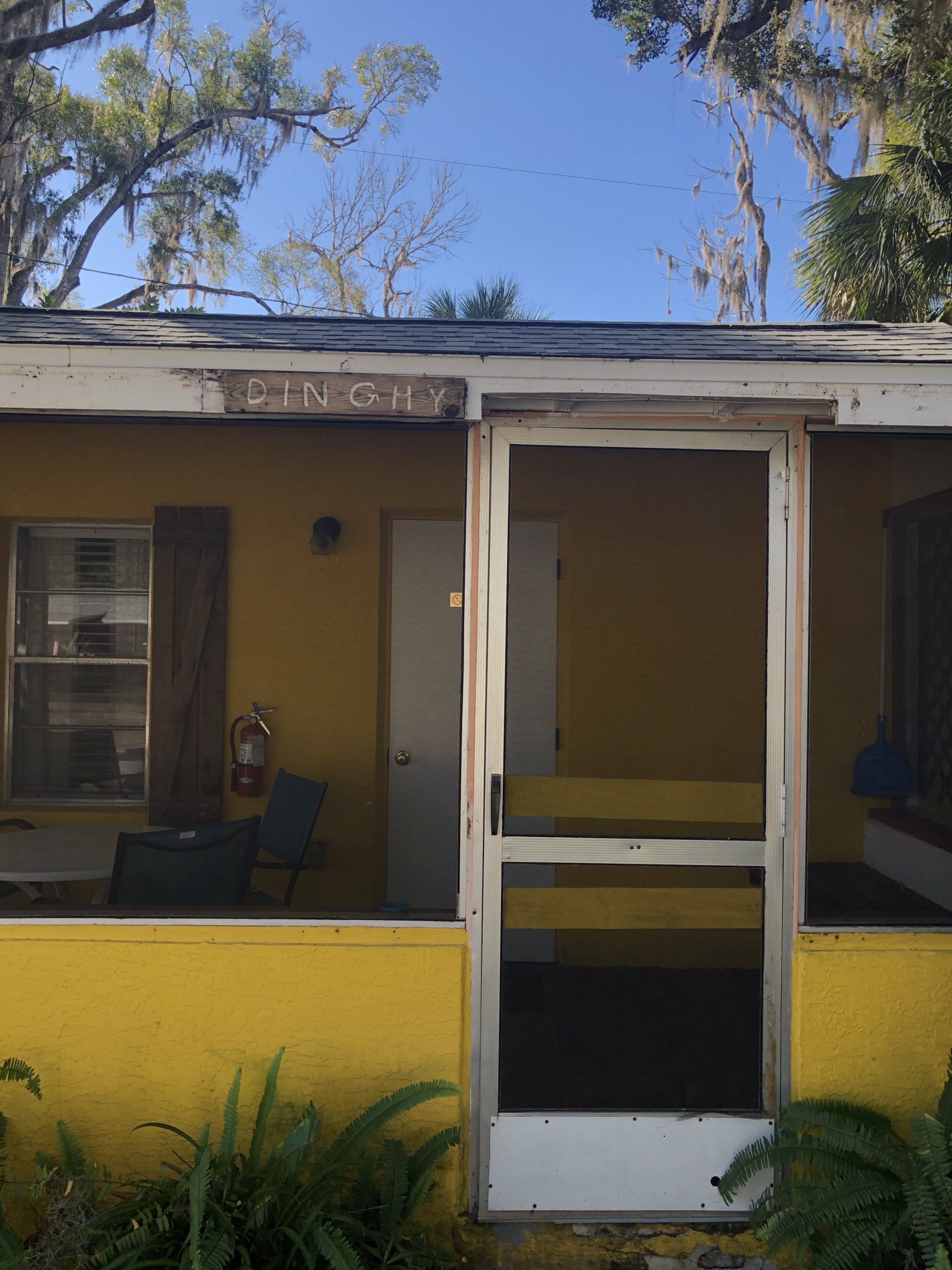 One bedroom cottage with one double bed. *All cabins have a fully equipped kitchen and sleeper sofa in living rooms.
Prices start at: $200 for 2 nights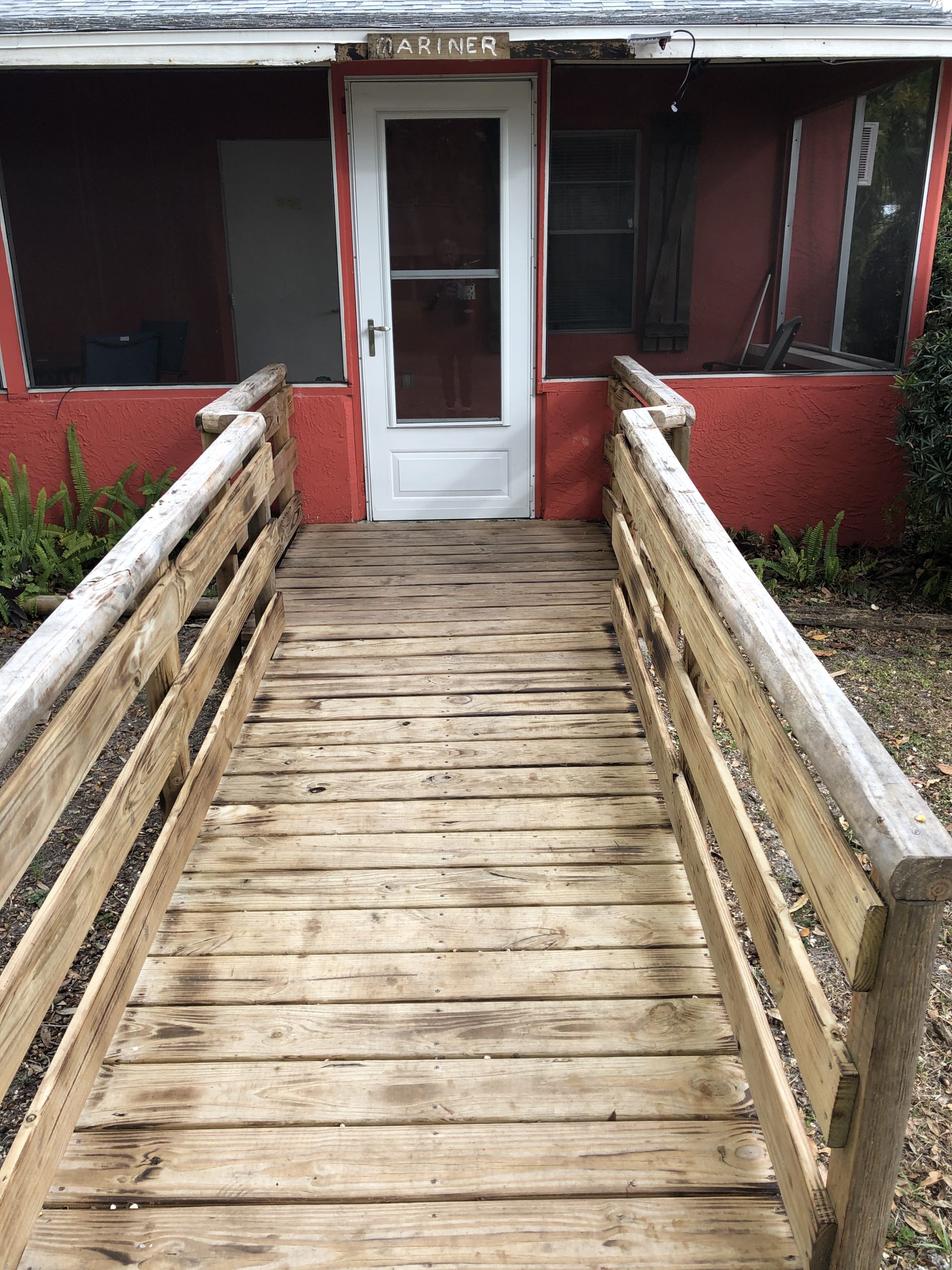 One bedroom cottage with 1 Queen bed. *All cabins have a fully equipped kitchen and sleeper sofa in living rooms.
Prices start at: $230 for 2 nights
Quiet Time From 11 P.M to 6 A.M Every Day
Boat Ramp, Boat Docks, Parking For Car and Trailer Available
Book Your Vacation Rental Homes @ River Retreat Homosassa FL
Absolutely Peaceful The cottages are very well taken care of. Owners are very accommodating and nice. Price was very spot on!
My girlfriend and I came up for the weekend the cabins were very clean the staff was great very friendly. Fishing was good It's definitely worth the money. Will be coming back in Sept for my birthday.
Stayed here cause working in the area.Great hospitality super friendly owners right on the water nice little weekend ...
Very laid back and lovely sunrises.., Cabins are very cozy...Owners are very nice....Pet Friendly...right on the wat...
Great place to stay ,old Florida style, plenty of things to do by boat ,private boat ramp ,food n entertainment on on...
This is a great place for the economy price and outdoor lifestyle....we fished swam with the manatees..left our boat ...
We absolutely love this place, this was our second visit we brought all the Furbabes and enjoyed the outdoors and our...
Great overall experience! We were, unfortunately, too late for seeing manatees. However, I will be returning here eve...
My wife, 3 children and I stayed in the "pilot house" cabin for 3 nights. It was very clean and smelled clean! This particular cabin is maybe 10 feet from the water. It has a nice wood deck and a private grill. It has every amenity one would expect of a house. It was freezing weather at night during our stay and the heater kept it warm! Plenty of clean towels. All the cabins on the property are within a stone throw of the water. There is a nice dock that has a covered portion complete with seating, ceiling fan, lights, fish cleaning table, water spigot, ice machine, radio, trash can, etc!!! There is a firepit right beside the dock with lounge chairs and a bench. The owners of the property live in the house with the office and they were very nice. It is a clean place in a quiet neighborhood and we felt completely at home.